You still get all of the same cool contents from the All Access Pass: The Mental Component Curriculum flagship course for trauma survivors, Sex Therapy for PTSD, Psychotherapy Treatment for PTSD, Pet Therapy for PTSD, Anxiety Reduction Course for Panic Disorder associated with PTSD, and the Reflexology Micro-Course for couples.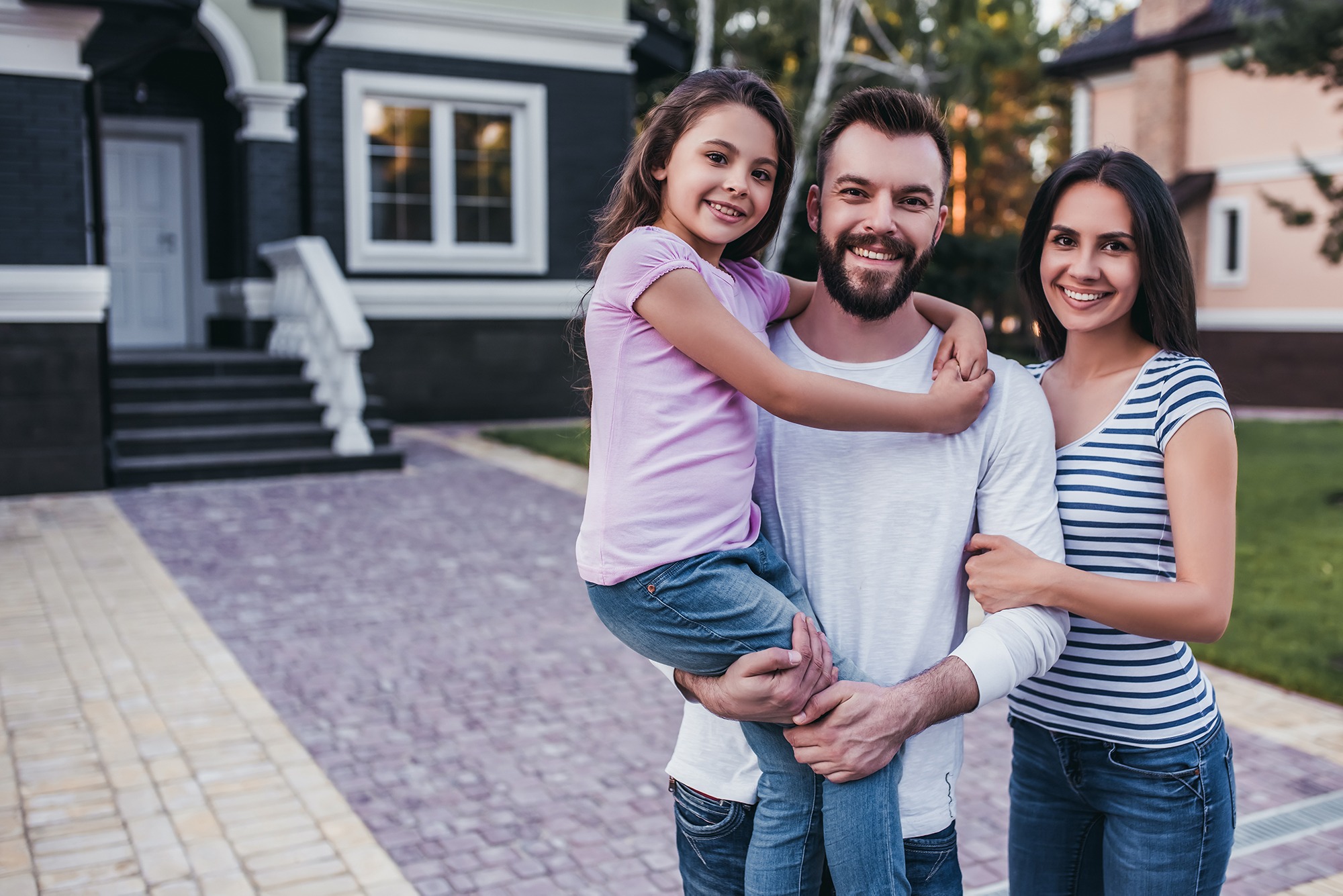 We saved money compared to all that we were doing before. There's no shame in our household anymore. Everyone has a voice and it is honored. It's a whole lot more fun than I thought too! Sydney R, Wyoming
Bundle Contents
Showcase courses and coaching in your Bundle.